Did you know that up to 55% of Asian American women experience domestic violence (DV) in their lifetime? Despite the alarming rate, discussions surrounding DV can be taboo and culturally appropriate resources are not yet widely accessible within the Asian American Pacific Islander (AAPI) community. 

October is Domestic Violence Awareness Month. For over three decades and each and every day, AAPI Equity member Center for the Pacific Asian Family (CPAF) has led the work on addressing domestic violence, sexual assault and child abuse within our communities.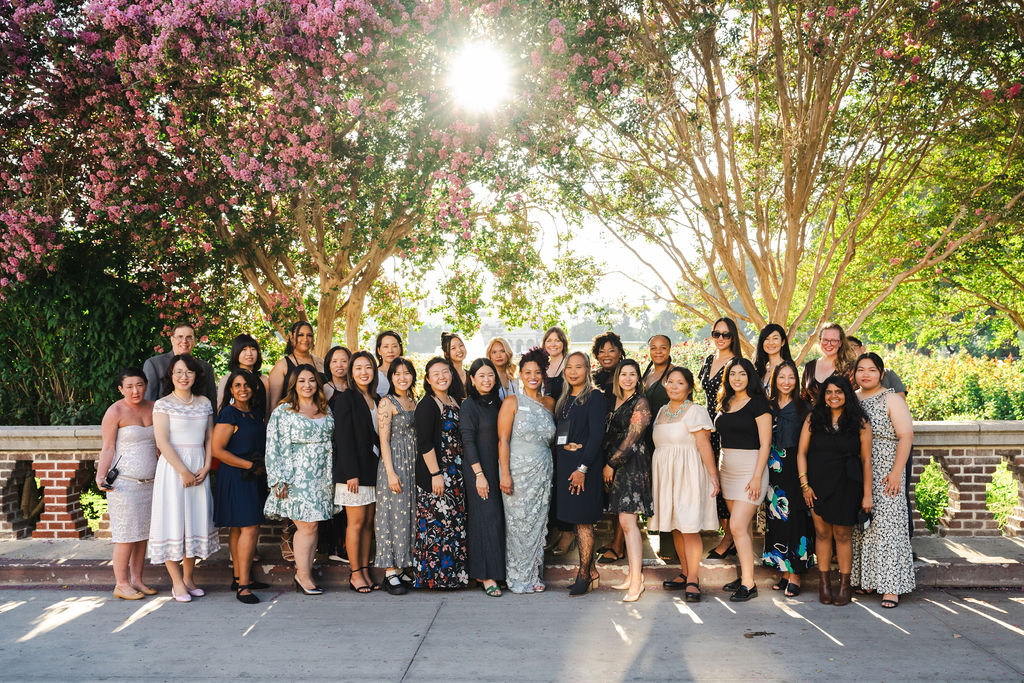 In 1978, CPAF created the first multilingual 24-hour helpline, emergency shelter, and transitional program specializing in supporting Asian and Pacific Islander survivors of DV in Los Angeles. Today, CPAF services include counseling, case management, a violence prevention program and the Sexual Assault Response Team (SART) to help community members address the root cause of violence and countless survivors escape and recover from the grip of violence. CPAF's understanding of the nuanced needs of AAPI families and dedication to prevent DV in our communities has helped the lives of many survivors find safety and healing.