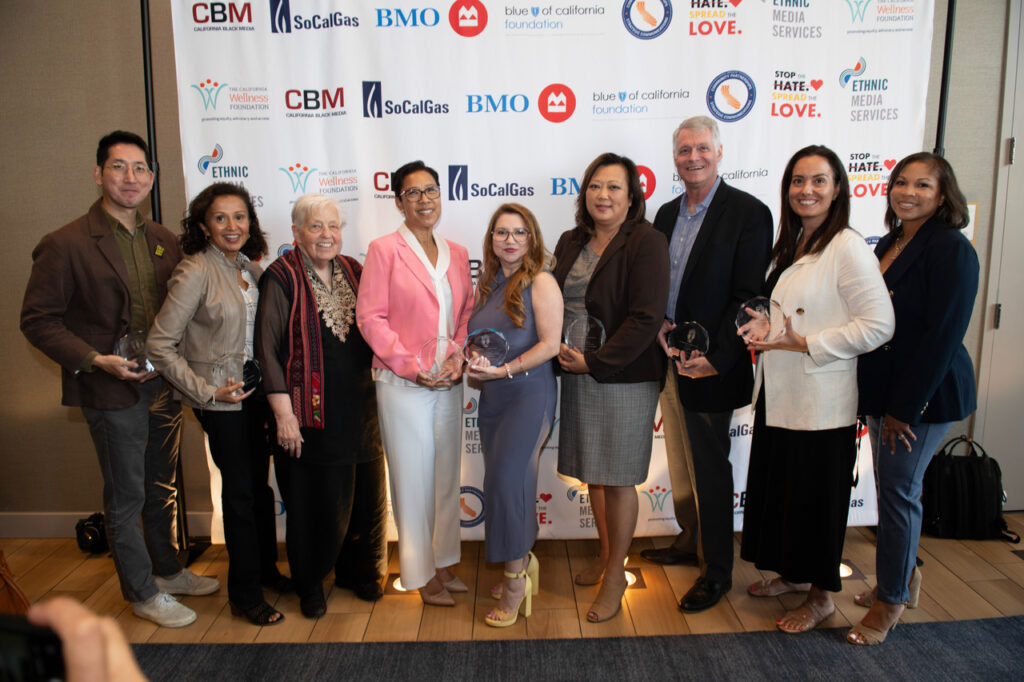 Secretary of State Shirley N. Weber and U.S. Census Director Robert L. Santos opened the conference with messages that underscored the importance and power of ethnic media in California.
"California is the most diverse state in this nation, and it's reflected in this room," said Weber. "It's reflected in our relationships with each other, and it's reflected in our values. We will always celebrate that."
California Legislative Black Caucus (CLBC) Chair Assemblymember Lori D. Wilson (D-Suisun City) and CLBC's vice chair, Sen. Steven Bradford (D-Inglewood) made appearances at the event. State Controller Malia Cohen was the guest speaker at the awards ceremony and Secretary of Transportation Toks Omishakin participated in a plenary session.
Integrated into the Ethnic Media Conference Awards and Expo was the Stop the Hate Campaign (STH). This campaign facilitates cooperation between leaders of community-based organizations and ethnic media to address inter-ethnic tensions and help communities heal from hate.